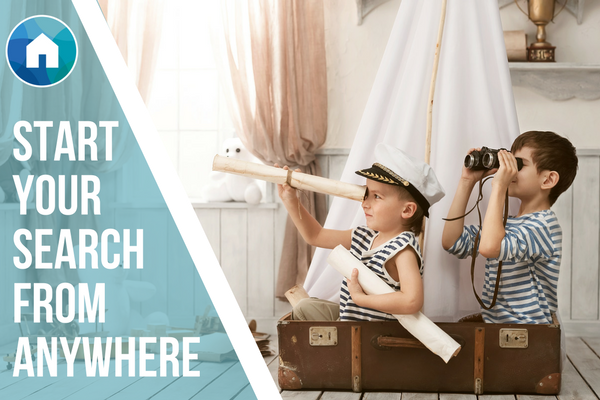 There are two ways to begin your search:
1. Browse this site and find listings from every real estate company straight from the MLS. You can create an account and save your favorites.
OR
2. Download the 'Home Scouting' APP-recommended for the savvy shopper on the go who wants the ease and convenience of an APP at their finger tips.
You can browse all MLS listings through 'Home Scouting' and find accurate and real-time data that you have the ability to filter to your specific wants and needs. Stop setting yourself up for disappointment by using sites like Trulia and Zillow that are notorious for providing inaccurate and stale information. I want to set you up for success as a buyer in our fast-paced market. You'll love it so much you'll want to share it with your friends!