Buy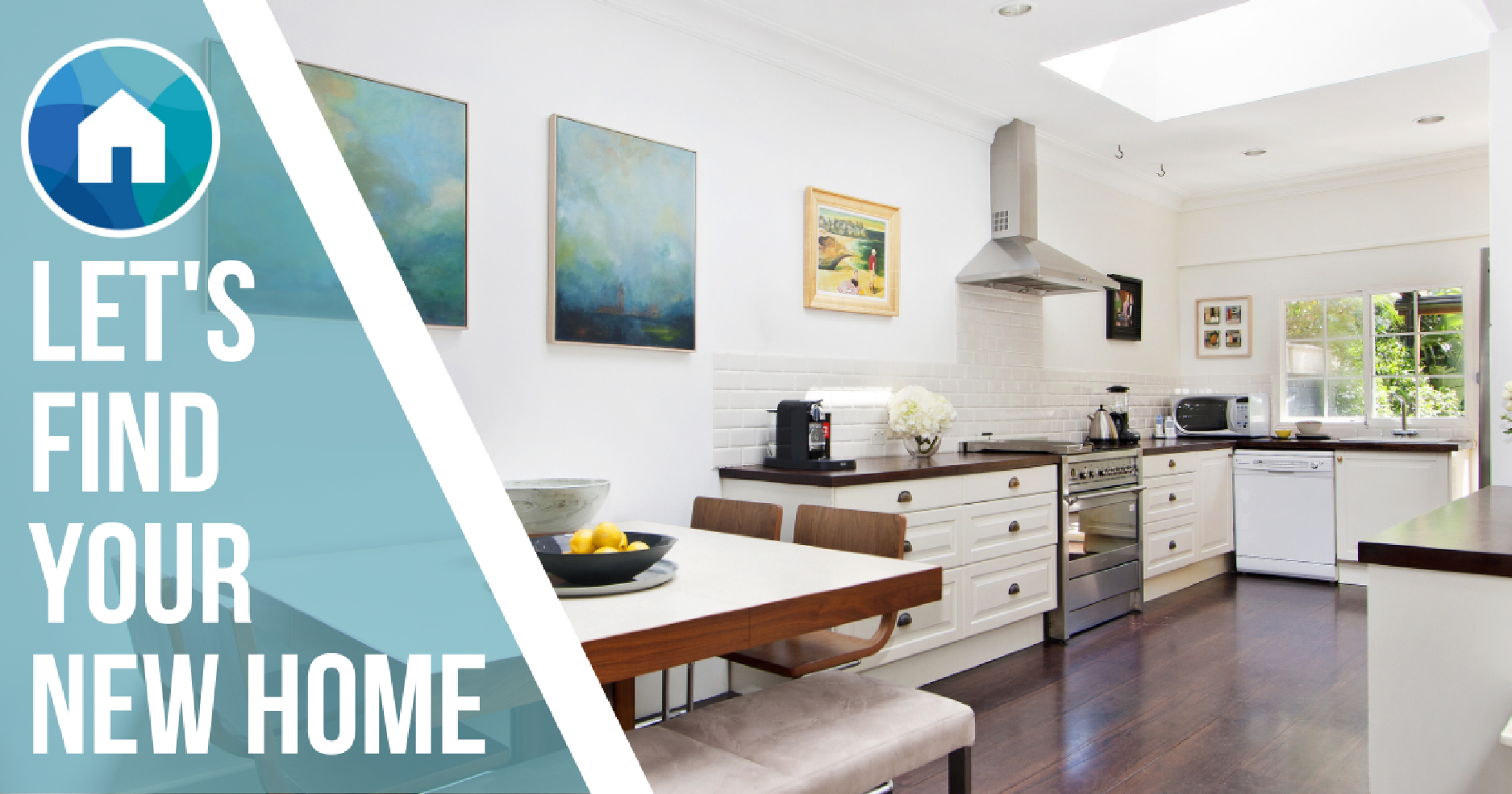 Partner with me throughout your search. I'll provide the expertise and deep knowledge of the Madison market to help you find the home you'll love.

My approach to helping you find the best possible house that fits your needs and your lifestyle is simple. Communication. The very first thing that I would like to do is sit down with you to get to the core of what you are looking for. If you're not sure, that's ok too. I will help you get on track to understand the nuances of Madison's neighborhoods and surrounding communities. I will even introduce you to areas you may have never considered so that you find the perfect niche for your lifestyle. There are so many options and Madison is a seamless blend of neighborhoods that all have their own flavor. We'll explore them together.


I won't give you the fluff, I'll give you the facts that matter most
I want you to be informed with every detail of the homes that you consider. I am not going to try to sell you on every home we see. I will be frank with you and assess everything from big ticket items to tiny details to make sure that you are considering homes that are truly best for you. I will not only point out the positives but I will point out the applicable negatives that you should consider. Things like quality and condition of the home, location, costly deferred maintenance items, and unique characteristics that might make it difficult to resell will all be brought to your attention. Better yet, if you're open to it, I will show you homes that have great potential to build equity. I'll teach you how to look beyond drab carpet, wall paper and clutter to see the real potential of a home. My favorite saying especially for first-time home buyers is to "buy the cheapest house in the best neighborhood." If you've got the open mind, I will provide the investment lesson.



It goes without saying that I will be your guide from start to finish
For my sake and yours, this process with be swift, organized, painless and fun! Real estate transactions are complex and involve a lot of moving pieces and it's not your job to keep track. I've got it all covered. Additionally, I will make sure you are in good hands with my "team" of lenders, inspectors, builders, contractors, title and insurance people. I will pair you with the absolute best people in the industry to be sure that those items are handled with the same level of care that I offer.


I will negotiate the best price and terms for you
We're not going to guess how much we should offer. I am going to run the same comparative market analysis that I run when I list a home so we know the true value of the home in the market. We are going to base our offer on data so that you can put your best foot forward without overpaying. I will ensure that you are selecting the appropriate terms and contingencies. Contract negotiation is my greatest skill so you can be sure that every measure will be taken for your offer to have the best chance of being accepted.


Is the home you want not on the market?

That is no problem for me! I love to network with other agents to find houses that are just about to come on the market and ensure that you are the first to see it. I will also contact homeowners at a specific address or send letters to an entire neighborhood to entice them to sell. This extra step, that not many agents will take, has helped get several of my clients into homes of their dreams even if there was nothing on the market when they began their search. In a competitive market this strategy works best to ensure you have the first and sometimes only shot at the perfect house. Maybe you are thinking about building? I can help guide you through the building process from start to finish making sure you select the best possible builder and lender for the job. Building a house is even more involved than purchasing an existing home, so it's just as crucial to have me on your side.