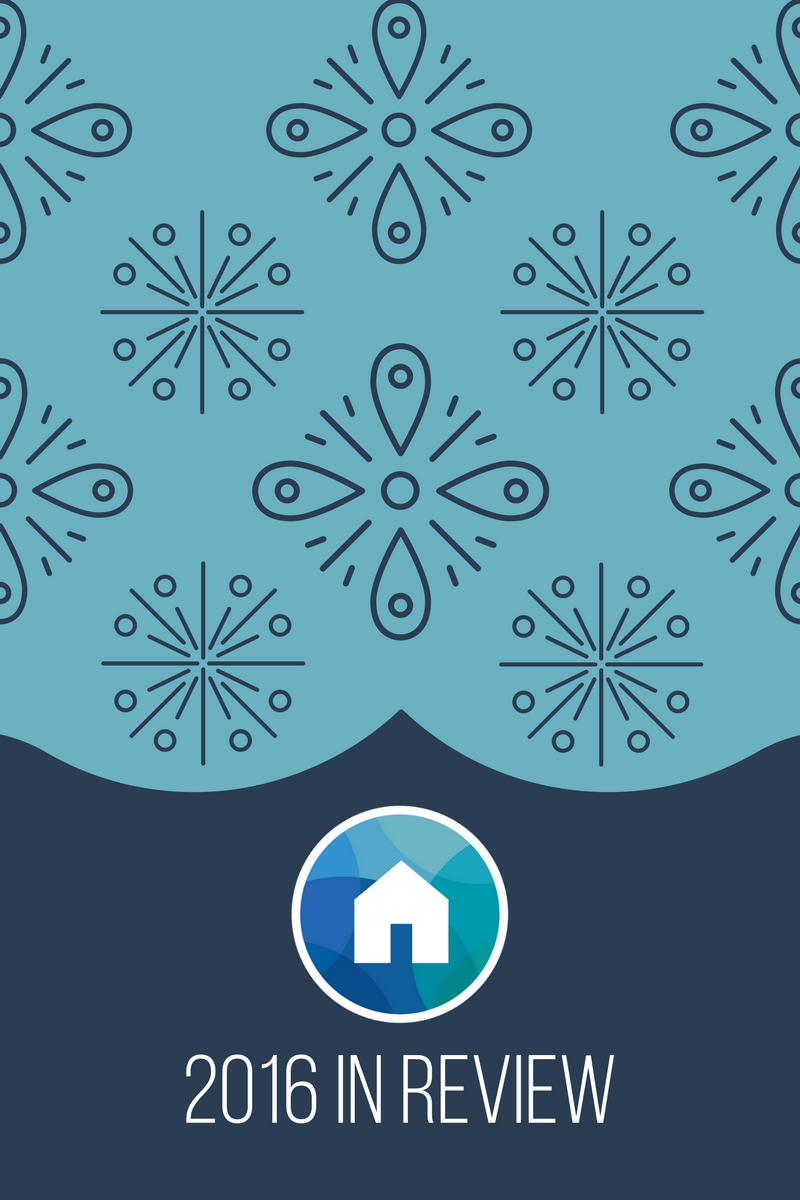 2016 is a hard one to say goodbye to. I started out the year at a new company loaded with goals for what I wanted to accomplish. Naturally, I wanted to grow professionally. I planned to make it a priority to develop my website, become an active blogger and establish my brand. I wanted to grow the listing side of my business. I wanted to save as many dogs as I could without looking like a dog hoarder to the neighbors.

At the very start of the busy Spring market I found out that I was expecting a baby. While this was one of the happiest moments personally, professionally I began to worry if I would feel well enough to put in the demanding hours. Life was about to change in a big way and I couldn't risk letting my business slide especially with a very expensive little bundle on her way soon. Working for yourself is tough. If you don't have business coming in, you are basically unemployed. Ok, not basically, you are unemployed.
After receiving this life changing news, I knew couldn't let my clients down and I didn't want to turn away any business, so I shifted into a new normal. That new normal was napping in my car in between appointments. If you worked with me this year, there is a very good chance that I had probably just woken up from a nap before I met you for a showing.
I had never been more busy or more tired. I didn't tell any of my clients that I was pregnant because I didn't want anyone to worry that they were burdening me. I didn't want anyone to think that pregnancy brain could potentially screw up a deal for them. Most of all I didn't want anyone to stop referring me business, in a time when I knew I needed it the most.
It wasn't until I knew I physically couldn't hide the bump any longer that I let the everyone know about my little secret. Not one of my fears came true. I got a few "hey I'm sorry for exposing you and your baby to that creepy moldy foreclosure," but the rest of the responses were very reassuring and up lifting. My momentum didn't slow down. Business went on as usual. In retrospect I wish I had told people from the start. A couple of my clients were expecting babies around the same time as I was and it was killing me not to spill the beans and gush about my excitement too.
I waddled my way through the busiest and most fulfilling year of my professional career. I went into labor hours after I had spent 3 days showing houses to clients relocating and was back out showing houses a day after I got out of the hospital. Now I know why Mom's are super heroes. We really can do it all.
This year I didn't accomplish as much as I wanted to in terms of growing my brand or blogging. I only fostered 12 dogs (I know, ONLY 12). I did however grow a baby who was with me at every showing and every closing. I powered through the year and was able to help the most people I have ever helped during their most exciting and stressful times.
I can only hope that 2017 will provide me with the same opportunities to grow professionally and personally as 2016 did. Some of the same fears have resurfaced though, I will admit. Will people still want to work with me now that I have a newborn? Will they think that I will be too sleep deprived or not have the ability to focus on them? All I can do is keep trucking along with optimism that in 2017 I will be able to be Super Realtor and Super Mom. This week I will begin to go back to work full time and am blessed with the support of my Super Mom who is retiring from teaching to help me full time with business and baby.
Thank you for your love and support in 2016 and all my love to you in 2017!
xoxo,
Cait
32 Homes and Condos Under Contract and Sold in 2016!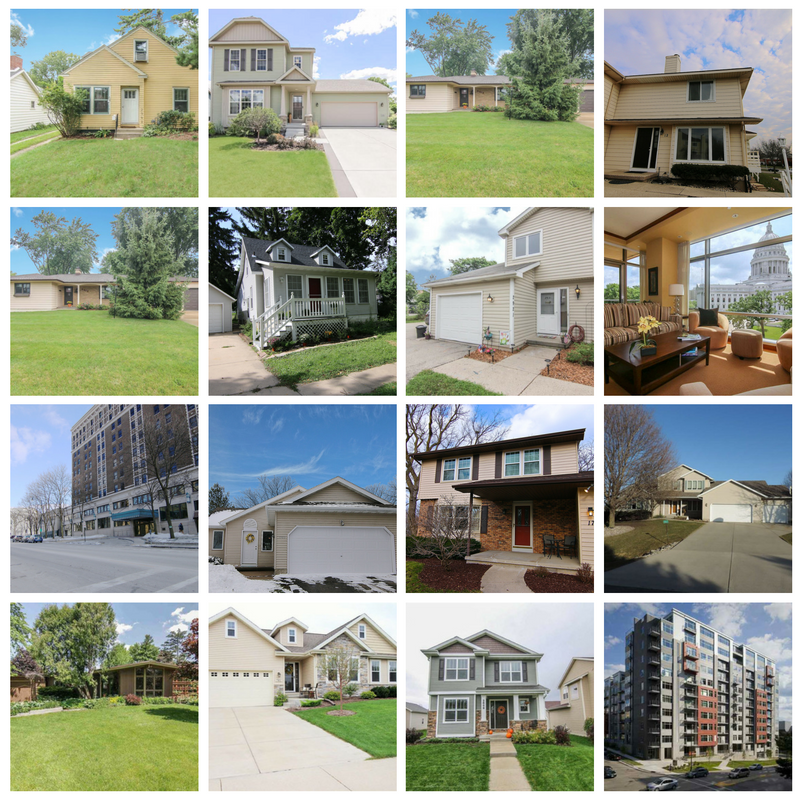 12 Dogs Rescued, Fostered and Adopted in 2016!
1 Baby Girl Made Her Arrival in 2016!