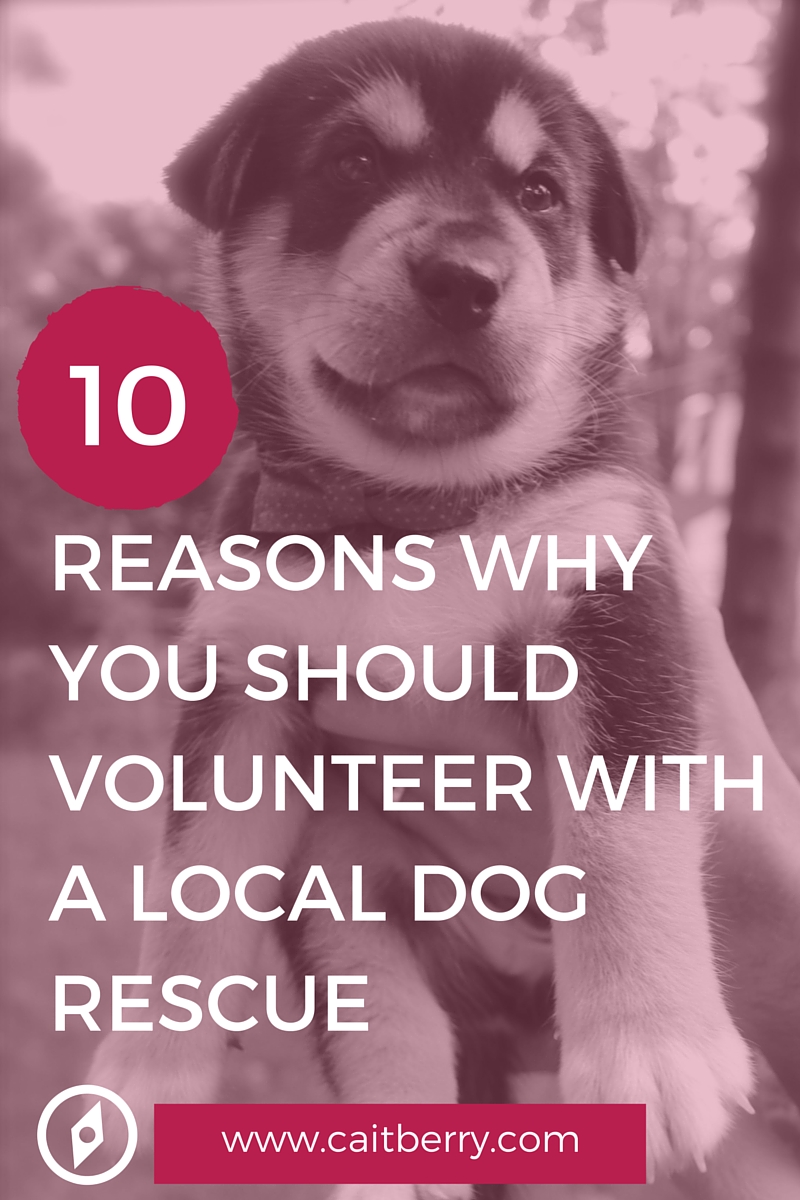 Two years ago I was searching for the perfect dog to add to my family. I began my search as most anyone would and hit up the interwebs to see which fluff balls were looking for someone like me. I came across Button, the scruffy Yorkie/Jack Russell mix who was so completely hilarious looking that I knew she needed to be mine. She was going to have the most rockin' sweater collection and was going to go everywhere with me. We were instant pals through the computer screen, probably soul mates actually. Turns out that Button was quite the popular gal. She already had a waiting list, but Lulu the Chihuahua mix with beady eyes hiding in a blanket fort was supposedly the perfect dog for me. Wow, thanks adoption coordinator for trying to pawn off this dog on me. Reluctantly, I agreed to meet Lulu and holy cow did she come prancing directly into my heart at first meeting. Those beady eyes were mine the second I met her. Button, who?
Now, Lulu renamed Sophie, needed a brother or a sister. I was so impressed with the rescue, Fetch Wisconsin Rescue, for pairing me with the best damn dog on the planet that not only was I a raving fan but I was a returning customer. They didn't currently have any dogs that would work as Sophie's BFF but they did proceed to convince me to foster for them until I found the "one." It's probably not a surprise to anyone that the first dog I agreed to foster never left my house. So now we have a Sophie and a Stan and they really are the two best dogs I've ever met (I know, I know. Every crazy dog parent says that). Now, I am involved in many areas of rescue with Fetch Wisconsin Rescue including serving on the Board of Directors, continuing to foster and helping with administrative tasks such as event planning and marketing.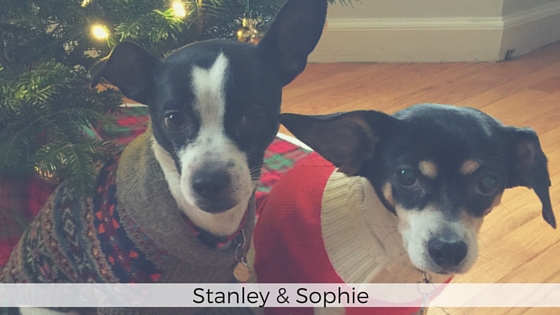 Here are my top 10 reasons (even though I have a bazillion) why you should volunteer with a local dog (or heck cat, turtle, bird, ferret) rescue:
1. Are you a dog lover but can't have a dog of your own? Volunteering with a dog rescue can provide you many opportunities to help out local dogs in need even if you can't have a dog. At Fetch we are always in need of people to conduct home visits, help run events, serve in administrative positions and help with transports. Most people assume that you can only help out if you can foster, but that couldn't be farther from the truth. Also, it doesn't necessary take digging into your pockets to help out either. Dog rescue is a "boots on the ground" cause where you can roll up your sleeves and make a difference.
2. Are you looking to broaden your people network? ​I've met some of greatest people in the Fetch community. We have monthly happy hours for volunteers and a Facebook community where volunteers can share ideas and collaborate. You are sure to make a lot of new friends who share the same passion as you when you join forces with a dog rescue.
3. Do you already have a full (animal) house but you have room for temporary visitors? ​If your answer is yes, then you would make a great foster or a dog sitter. At Fetch we don't have a shelter. All of our dogs are placed in foster homes where they are evaluated, vetted and lovingly taken care of until they find their forever home. You provide the time and the basic supplies such as food and toys and Fetch covers things like doggy daycare, vet bills, medicine and any specialized training. The commitments are anywhere from a few days for dog sitters to a few weeks to a few months for fosters. Bonus, you get to pick the dog on your schedule with no pressure. Easy peasy.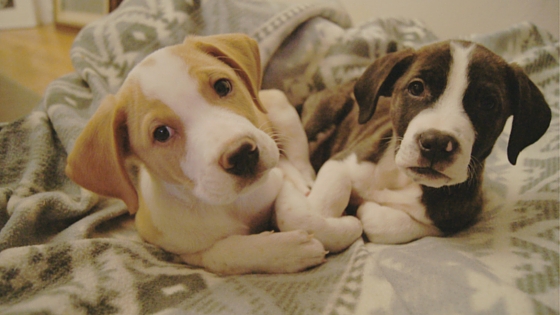 4. Do you have a special talent that you can bring to the table? The cool thing with rescue is that virtually any talent can be utilized. Maybe you are a dog trainer, a graphic designer, photographer, blogger, website designer or an event planning wiz. I can guarantee that if you approach a rescue with your talents and ideas they will give you a project to take on and do your thing with!
5. Are you already a professional working with animals and looking to give back? As a rescue we couldn't survive without the generous services and discounts that local businesses help us with. From FREE doggy daycare to deeply discounted vet care to awesome trainers who volunteer their time preparing dogs for the real world. If you have a service to provide to a rescue you will be making one of the biggest impacts on their cause.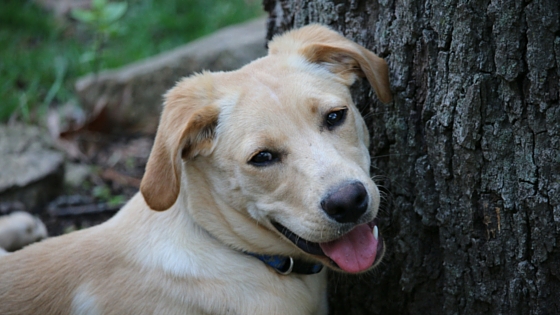 6. Are you a business looking to align yourself with a good cause? ​Let's be real. The vast majority of people on this planet have a soft spot for animals. Raising money as a business through an event or making an annual donation to a rescue will not only give you the warm and fuzzies but your patrons and clients will think you are pretty awesome too. It's a win-win and a great PR move.
7. Do you have kids that you want instill philanthropic values into at a young age? It's hard to find volunteer activities for kids under 16. By the time they're 16 and if they haven't learned to give back, you might find yourself with a bratty teenager (in my humble opinion or it could just be hormones too). Either way, one of the neatest things I have witnessed in rescue is that fostering especially takes participation from the whole family. Kids can be involved in all of the activities and they learn that not everything is take, take, take. They experience what it is like to love something that they would probably want to keep if given the option and they get to pass it on to the next family.
8. Do you want to adopt a dog but want to test drive one out first? ​Adopting a dog is not a rental service. Rescues are not in the business to adopt a dog out and then take it back after a week or so if everything is not perfect. If you've ever had that mindset, well then you my friend are the problem, but that's a whole different topic for another time. Here's your solution: fostering lets you try before you buy. Foster families have the first right to adopt if they choose. Problem solved.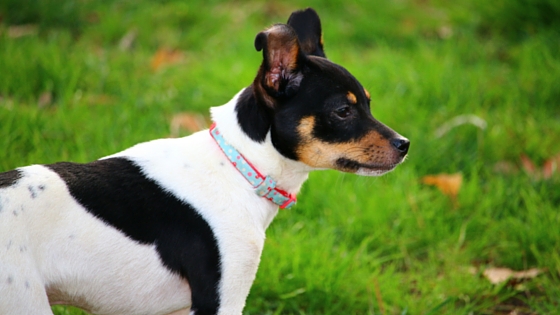 9. Do you want to feel like an awesome person? ​Everyone finds ways to enrich their lives but doing so by helping animals will definitely do the trick. Many people, including myself have found that rescuing can also help you grow and heal because working with animals is truly a form of therapy. Do I need to mention that animals help us release endorphins and can be some of the best stress relievers out there?
10. Have you saved a life today? ​I've directly saved close to 30 and indirectly I help save 100's a year. Is there any better reason than that?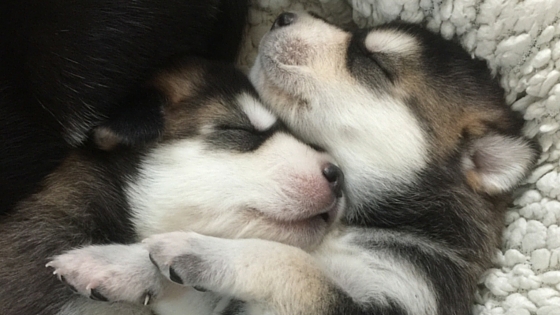 If you're in Wisconsin check out Fetch Wisconsin Rescue to apply to volunteer! Check out one of my favorite articles about fostering from The Huffington Post. To keep up with my fostering adventures make sure to tune into my Instagram and Facebook.